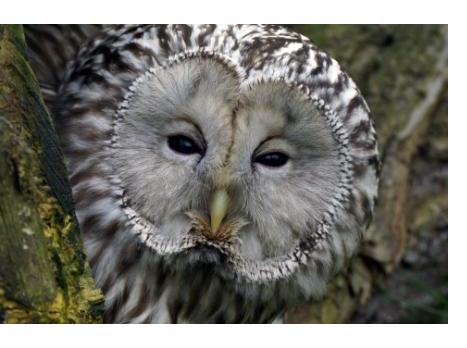 Welcome!
Be wise! We have developed this Guide to help you navigate and actively use our new website. Our aim is for it to be an easily accessible link to our Services and Resources plus an Active Tool for maintaining and developing Drama across all sectors in the current context.
If you are a Member of London Drama you have some special guidance as well as this general guidance and may need to go to Members' Guide.
The Header Bar shows the Professional Services we provide and the Key Focus Areas we are developing. Click on the title words on the Header Bar for introductions; access the sub-sections for each area by hovering your mouse over the title word.
Professional Services we provide
Sections to the Left side of the Header Bar are for the valuable resources you can book or order from London Drama:
Drama Courses: Evening and Day Workshops;
Bookshop: Drama, Theatre Studies and Teaching.
The drop down boxes take you through to the sections.
Note for Members: Members' Course Bookings and Members' Discount Bookshop: you will be asked to log in. For help go to Members' Guide.
Our Basket - at the right hand side - allows you to see what you have bought from us and, after filling in your contact details, enables you to pay for it all online via Paypal or credit card.
Note: paying direct online secures your course booking or your book order. If you request an invoice the books will sent or your booking confirmed when we receive payment from you. The site automatically sends you an email to confirm your order or your payment. When buying books postage is marked up separately and included in the total.
Key Information and Development Areas
Sections on the Right side of the header bar are key information resources. They are intended to act as bases for further active development:
Theatres
Lists the Member Theatres who are active across London. Theatres wishing to circulate your programmes, join here.
Boroughs
This section has our current information on the 32 boroughs. It needs to be actively developed, but obtaining the information is complex. There is a wide diversity of educational organisation. So the following areas need to be mapped:
- does your borough have a drama policy?
- who are the key contacts for us to circulate information?
If you have information then please send it to us to develop this section.
Practitioners
Information about drama organisations or individual practitioners who are special members of London Drama. Their pages usually contain links to their own websites. Contact us if you would like some space to feature your own work in a particular phase
Phases: Primary/SEN/Secondary/Post-16/Community.
We have posted a base for each area. Please send us relevant up-dates. This will form the basis for you to contribute to maintaining and developing drama across each phase. It is also available for you to post news, information and pictures about the phase of education you work in on sub pages attached to the landing page. Contact us if you would like some space on there to feature your own work in a particular phase.
Our Resources section contains contacts for teaching resources, PDF files to download, and links to other useful websites. Again, we envisage this section to grow over time and we would encourage you to suggest PDF files and/or links that we can feature there.
- London Drama and National Drama Publications
- National Research contacts
It also features a subpage DiE/TiE Research Resources containing:
- LD Research Units/the Development of Drama and Theatre in Education in London from its beginnings in the 1950's to date
And that's about it. But if you need further guidance on this website, have any suggestions to make navigation on the site easier or have ideas for using the Web-site to develop Drama in any of the Phases please do not hesitate to contact us. Happy browsing!